The Coyote Wash development is master-planned around two nine-hole golf courses, each designed to challenge and entertain players while offering spectacular desert and mountain views. More than 2,500 homes will eventually surround these courses.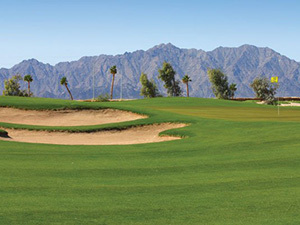 Here at Coyote Wash Golf Course we pride ourselves on the high quality of magnificent golf, superb amenities and outstanding service that we offer our valued customers.  We have worked hard over the years to become a staple of the community, and in the process we have earned recognition as one of the region's premier golf experiences.
Coyote Wash Golf Course is surrounded by the beautiful Arizona desert and mountains.  Located less than 30 miles from Yuma, Arizona;  a two and a half hour drive from Phoenix and San Diego, California.  Our friendly staff will surely enhance your experience!