Pro Shop
The Coyote Wash Pro Shop offers a variety of apparel, golf balls, clubs and souvenirs.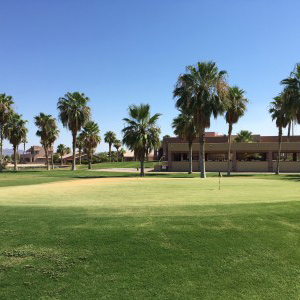 Practice Facilites
Coyote Wash Golf Course offers chipping and putting areas; and is the perfect place to improve your game. Coyote Wash is also equipped with a driving range and PGA staff are available to give lessons.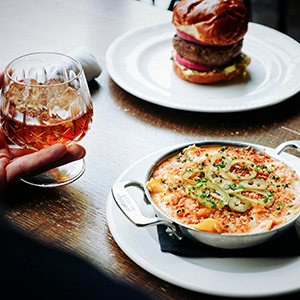 Restaurant and Bar
The Coyote Restaurant is OPEN from 7am – 2:30pm for Breakfast and Lunch offering a variety of delicious and healthy options.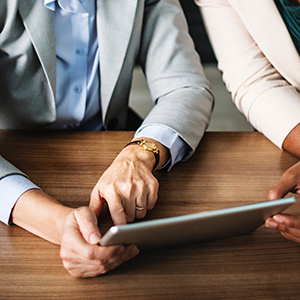 Banquet Room
The Coyote Wash Banquet Room plans to Open 2019.